Welcome Home to the Heritage Family of Services
Heritage is locally owned and operated. For over 16 years, Heritage has been providing caring and professional services for clients in the comfort of their home or in our home's peaceful country pastural setting.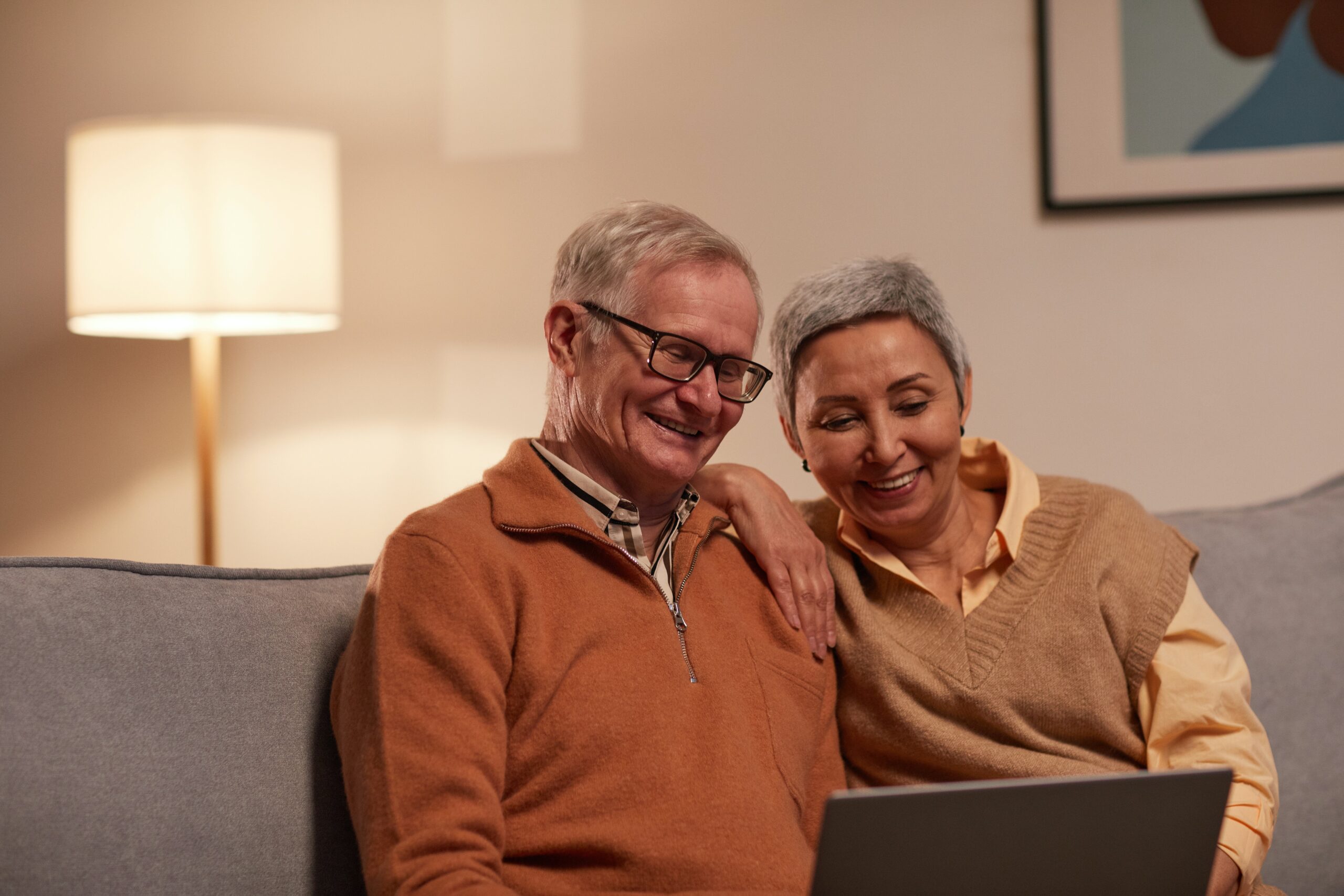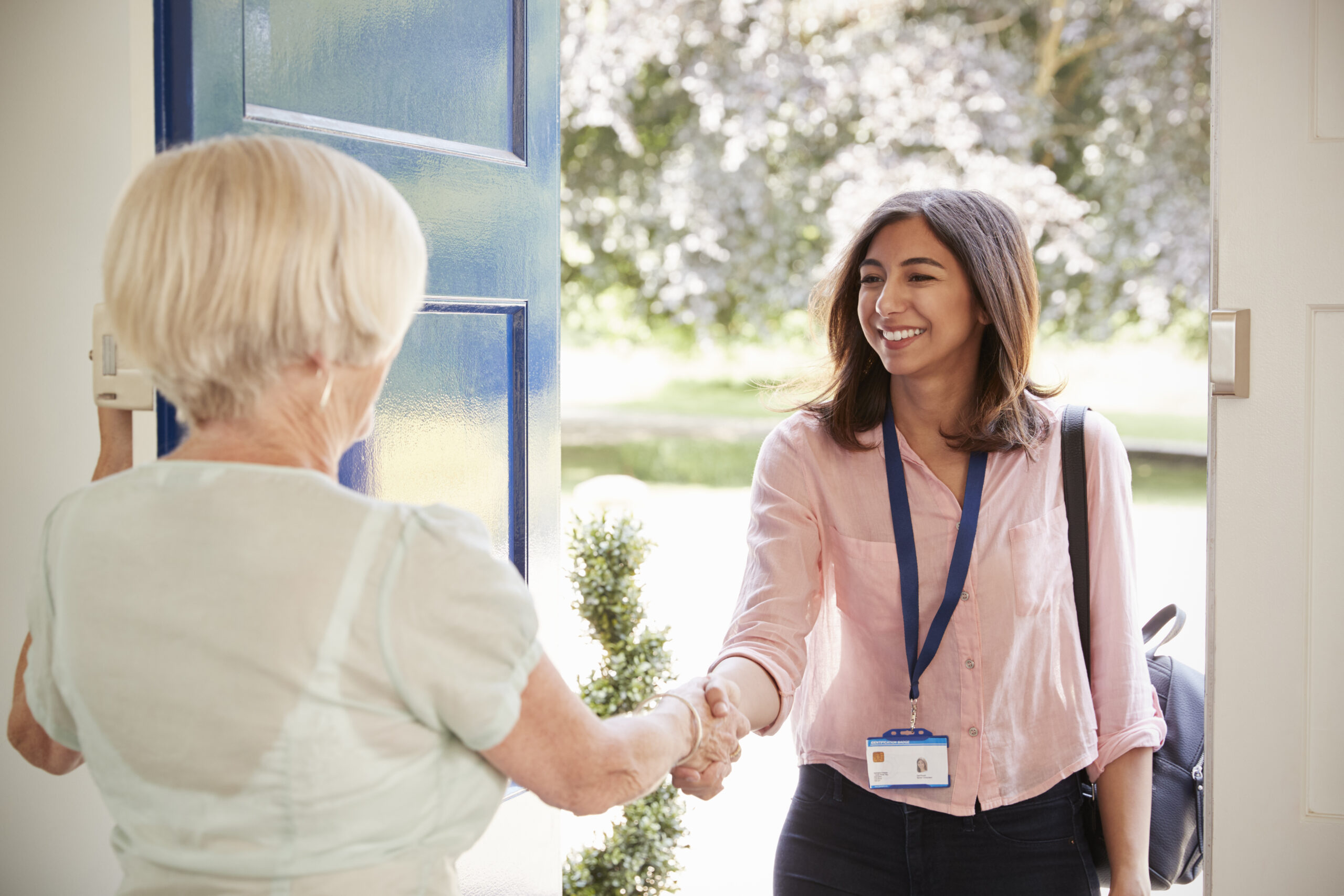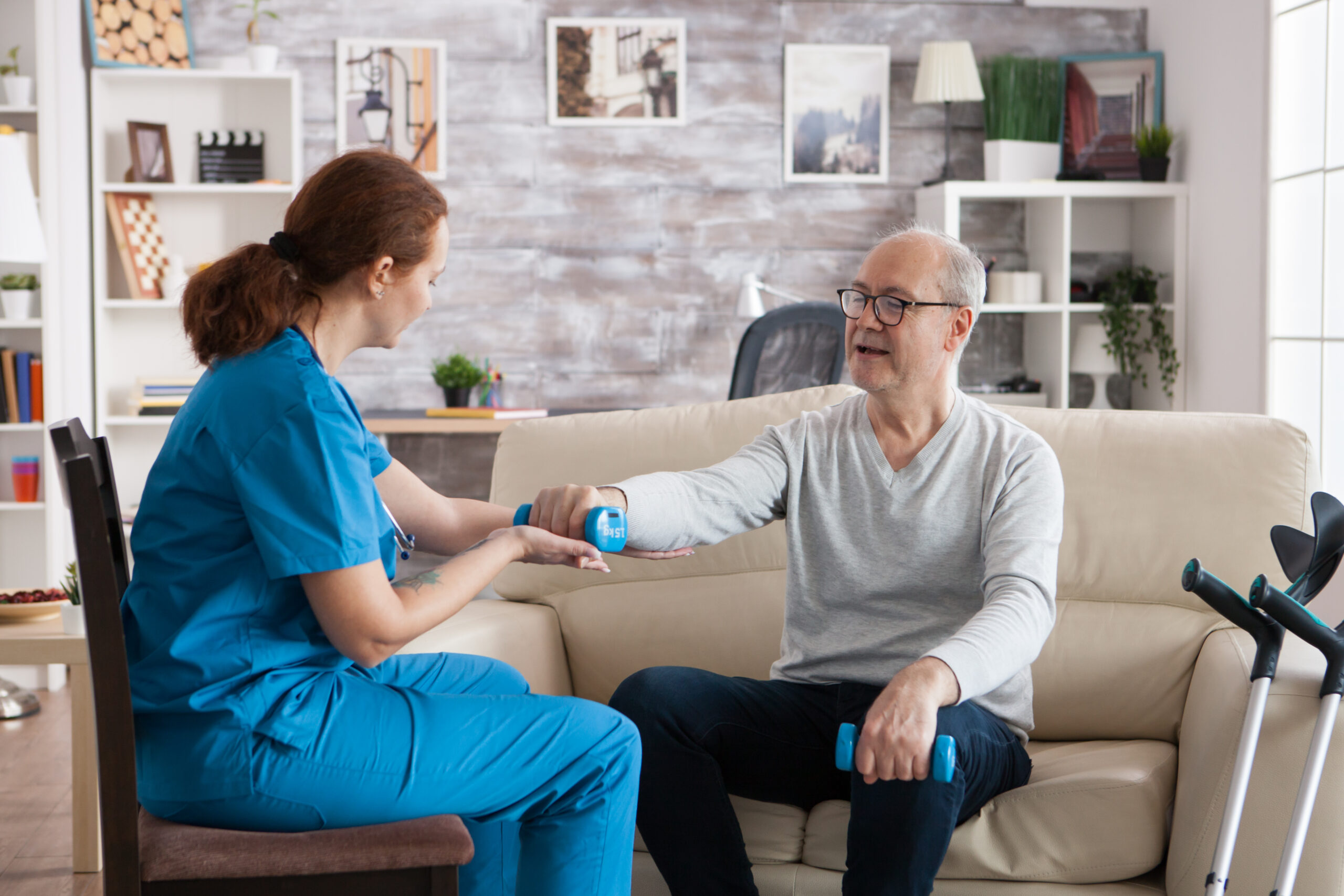 All are welcome regardless of race, color, religion, sex, familial status, disability, or national origin.
Providing Caring and Professional Care for Over 16 Years…
Employment Opportunities
We are looking for caring professionals to join our Heritage Team.
Frequently Asked Questions
Our residents and staff share commonly asked questions to help guide you.
Contact Us
Contact us for additional information on our in-home care services and our personal care residence
"I have a family member living at Heritage Hills Retirement Center. The staff is very kind and helpful with any problems that our loved one experiences. She has enjoyed the staff members and activities that this center offers. They do the residents laundry and help oversee the cleanliness of the rooms and beds. I feel so much better with her residing at Heritage, than a larger home in the area. They are truly down to earth and considerate of the residents and their family. Deanne (secretary) and Kristen (nurse) are just the best! And, they don't charge extra to administer regular medication to your loved one. Do your loved one a favor and consider Heritage Hills."
Family Member
Heritage Personal Care Residence
"When it came time for my mom needing 24/7 care but still have her dignity of freedom and making decisions in her life. Heritage Hill was recommended to me from a friend. It was one of the best recommendations I ever got. It has such a homey atmosphere. The administration office was very helpful with getting all the correct paperwork and making the transformation very easy for Mom to move in. The nursing staff is wonderful. My mom was scared at first but the staff there made her feel so at home. I could not have found another place better than Heritage Hill. Thank you for so much for everything."
Daughter of a resident
Heritage Personal Care Residence
"My sister has been a resident for over 20 years. She experienced great care. It is a good and friendly place to live."
Sister of a resident
Heritage Personal Care Residence
"While my mother was at Heritage, she received wonderful care."

Daughter of a resident
Heritage Personal Care Residence