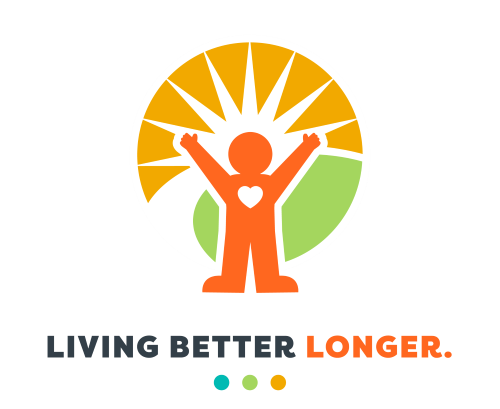 About FOX
FOX is a professional private practice of full-time physical, occupational, and speech therapists. FOX clinicians love their work with older adults; and it shows in the warm and caring way they assist our residents with compassion and respect. They believe in their patients' ability to function, thrive, and embrace life. Through evidence-based therapies, FOX clinicians help older adults regain strength, balance, coordination, endurance, and mobility, so they can live their best lives possible.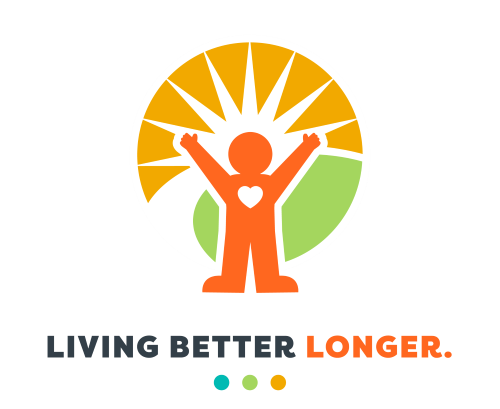 Unlike Anything Else Out There
FOX works the body, encourages the spirit, and honors the person. Our tools are clinical expertise, passion, empathy, engagement, responsiveness, listening, and laughter. We believe for one to have lasting improved health, one must heal completely, in their own time. Our clinicians are experienced in helping treat impairments relating to almost any ailment or diagnosis common in older adults including: cardiac, neurologic, orthopedic, pulmonary, and oncologic. Additionally, we can help with general diagnoses of weakness, atrophy, difficulty walking, or other debilitations. The good news is, a large number of our older adult patients can significantly improve their current functional status with a short duration of care.
FOX Rehabilitates Lives
At FOX, we believe in our patients and their ability to achieve what they once thought impossible— optimal function to rehabilitate their lives. FOX is a physical and occupational therapy and speech—language pathology private practice, specializing in house calls for older adults. Our goal is to help the aging population live stronger, longer lives—enjoying their communities, families, and friends with as much comfort and independence as possible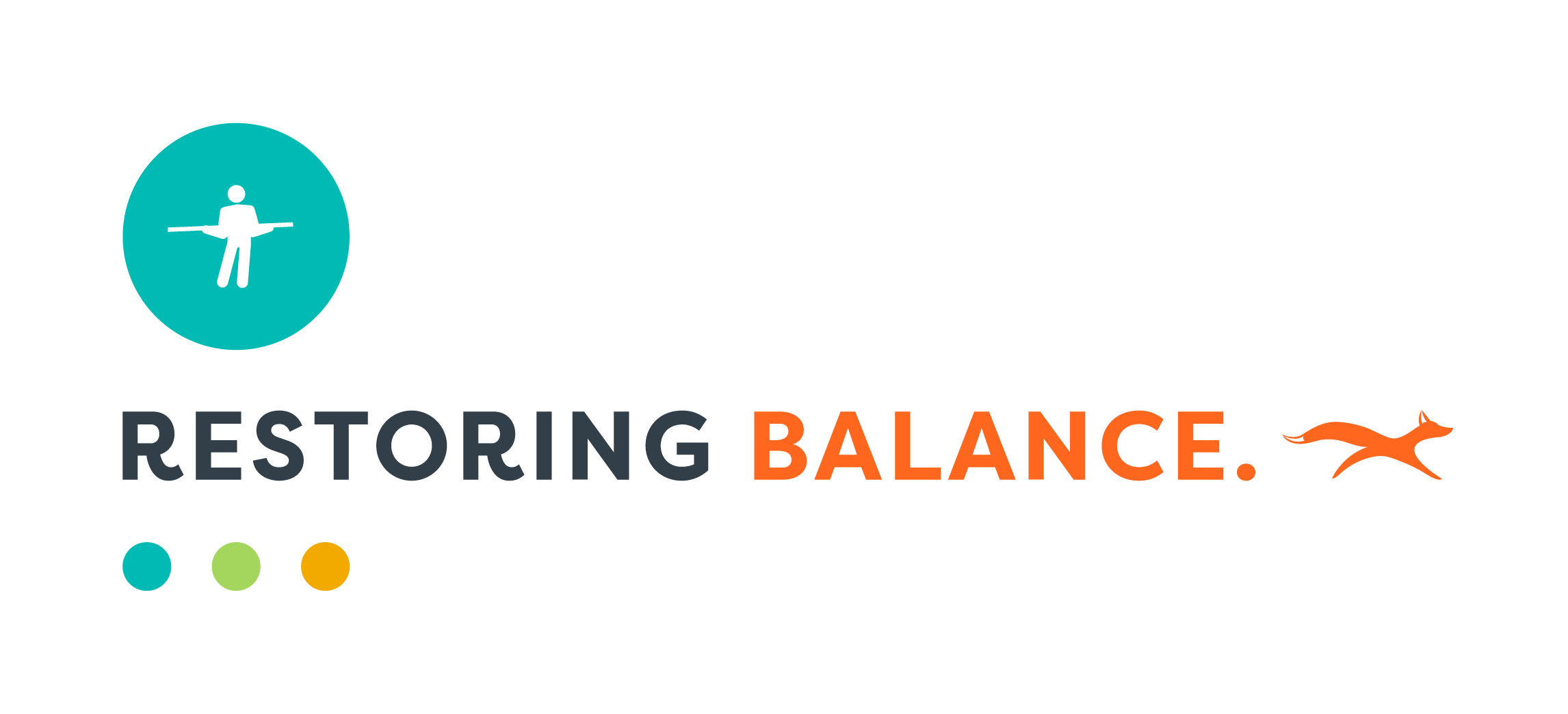 READ MORE
FOX Restoring Balance is a true proactive, wellness-driven program, rather than a common illness-driven, reactive approach. Through communication with the nursing team onsite, residents may be identified as high fall risk by FOX using evidence-based functional outcome measures.
PROGRAM PILLARS
Onsite Physical, Occupational, & Speech Therapy
Fall Risk Screens as Indicated
Outcomes Tracking & Analysis
PRIMARY OUTCOMES
Decreased Falls
Decreased Hospital Admissions
Increased Length of Stay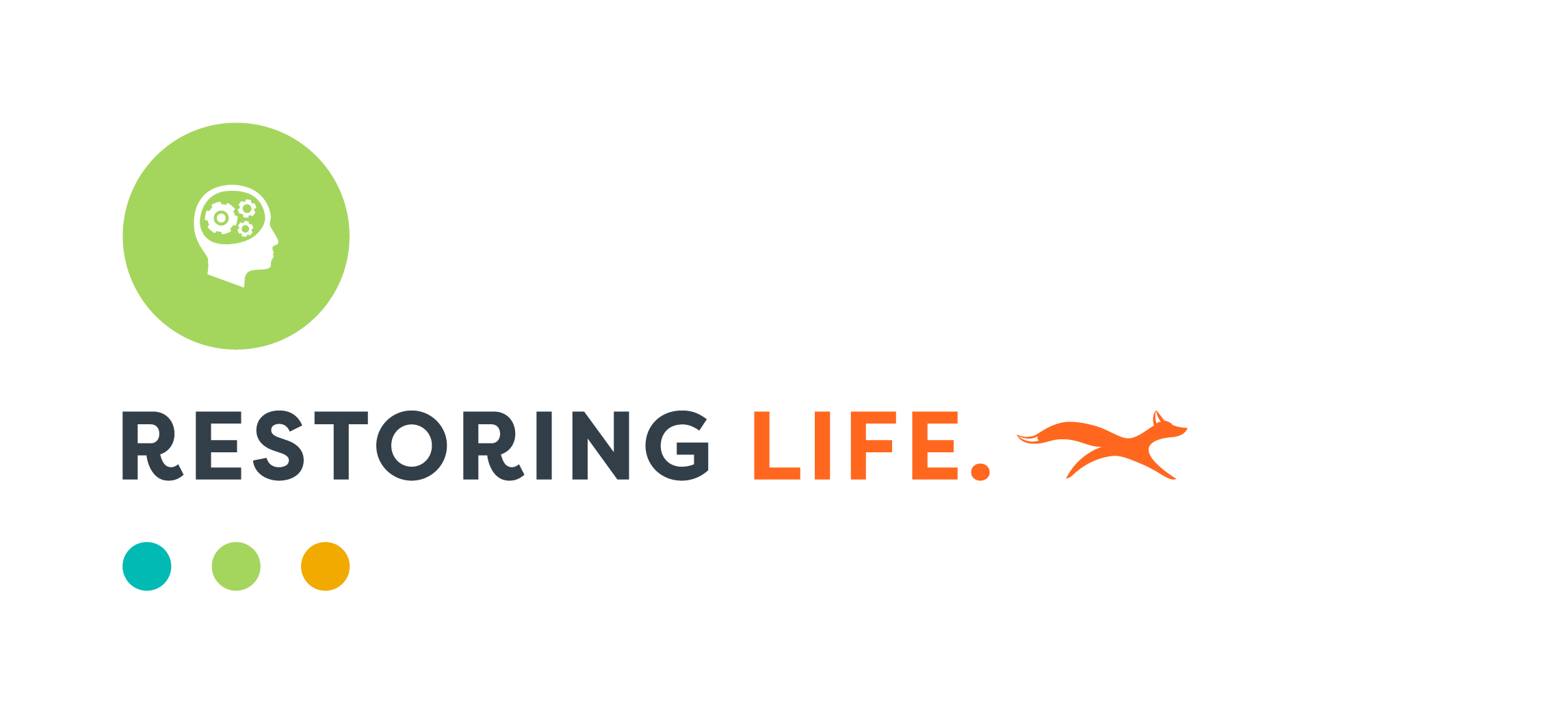 READ MORE
FOX Restoring Life provides individuals with a unique stage-specific approach to dementia using prescribed interventions to increase the quality of daily interactions and manage the challenges that come with the diagnosis. We teach how to focus on what a person with dementia can do—not what they can't.
COMMUNICATION
Resources, scenarios and strategies to help guide effective communication between caregivers and patients with dementia
BEHAVIOR
Understanding the underlying causes of behaviors and effective ways to cope and respond
ACTIVITIES
Prescribed functional interventions tied to the various stages of dementia to improve quality of life
PHYSICAL, OCCUPATIONAL, & SPEECH THERAPY. FOX REHABILITATES LIVES.