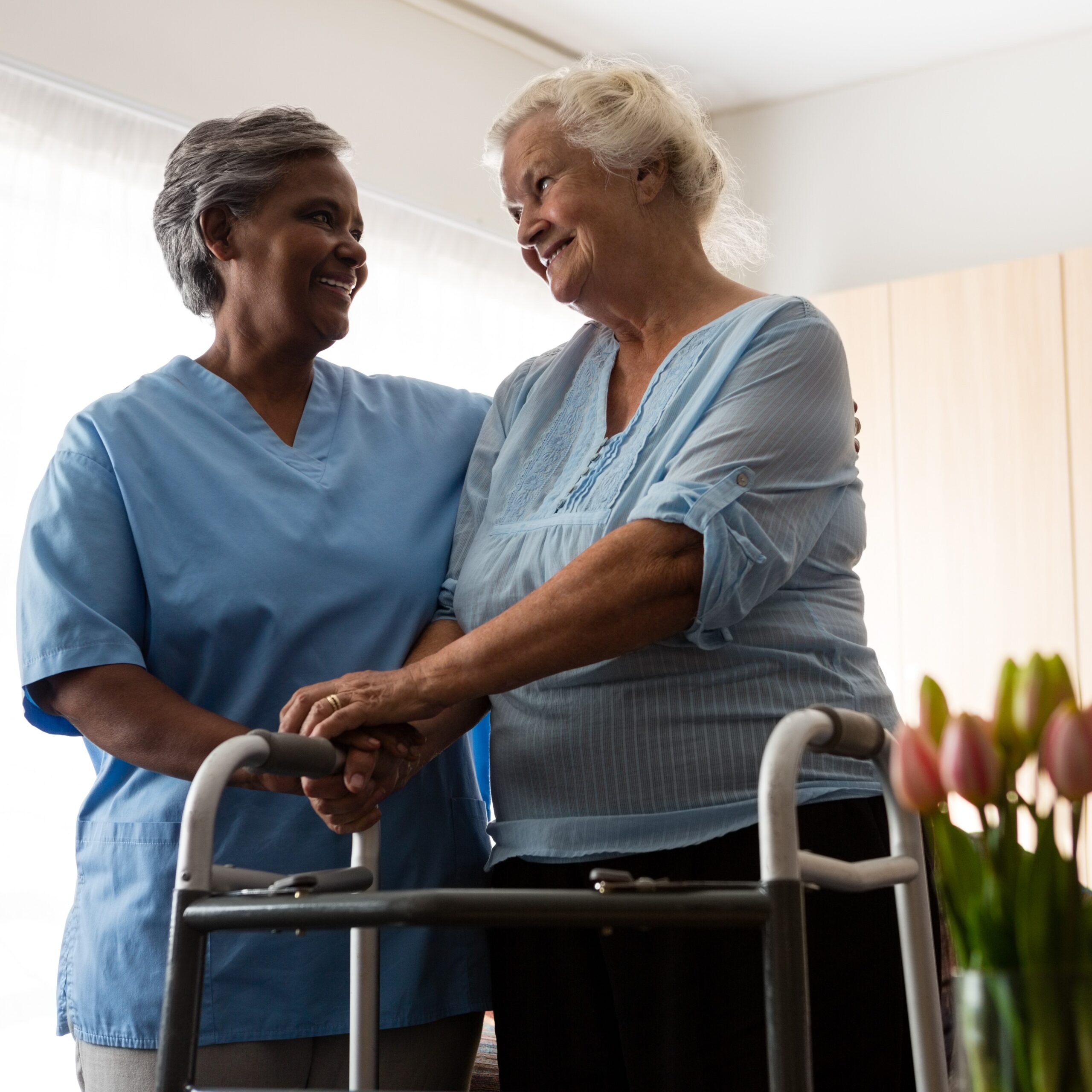 Our Services
Heritage focuses on your individual needs and delivers quality, compassionate services in the comfort and privacy of your own home. The professional, bonded and well-trained staff is dedicated to helping you maintain your independence. The personalized attention to your specific needs will give you and your family peace of mind in the knowing that you can stay close to all that you love, at home, with the help of Heritage.
quality senior care from our caring and experienced team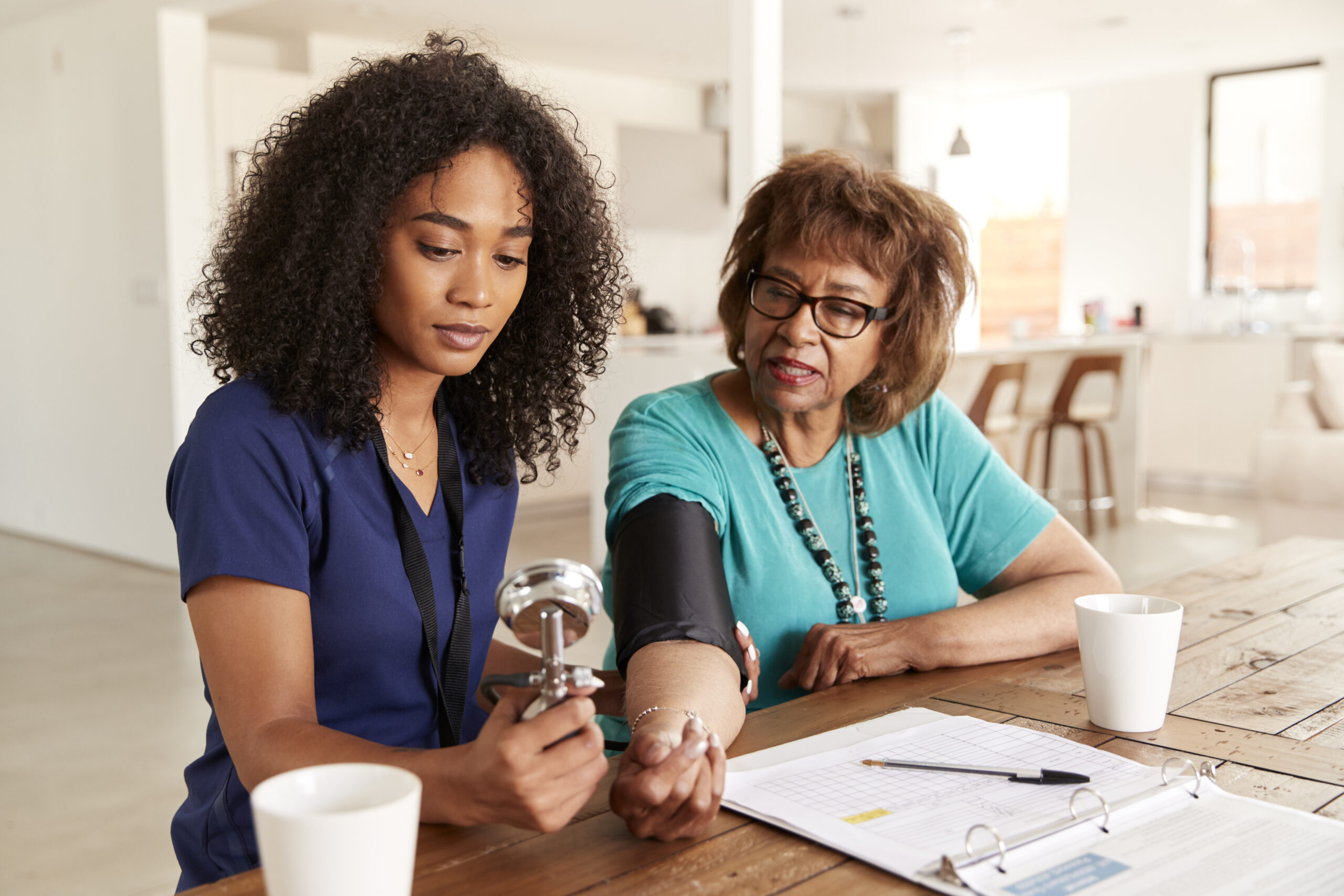 Personal Care
Our well-trained staff will assist, cue, and encourage bathing and personal hygiene as needed. Dressing assistance, continence care, transferring, and ambulation are all part of our personal care program.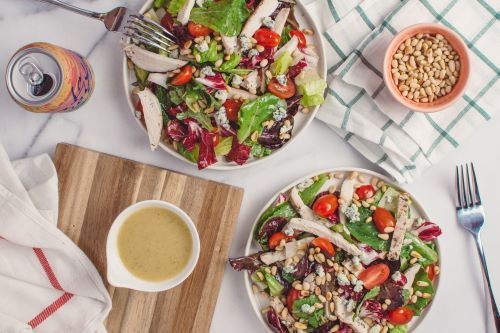 Meal Planning And Preparation
Our caregivers can assist with the preparation of meals. They can also assist clients with grocery shopping and meal planning. Healthy diet and hydration are encouraged by our caregivers.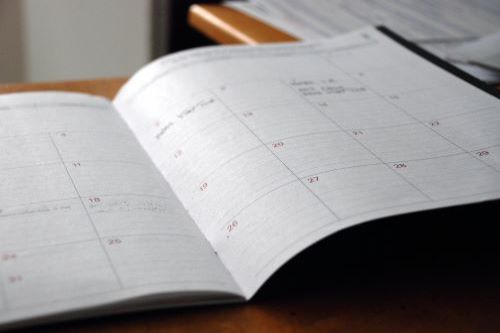 Medical Appointment 
A caregiver will escort your beloved elderly to medical appointments when needed to ensure that person's safety and well-being.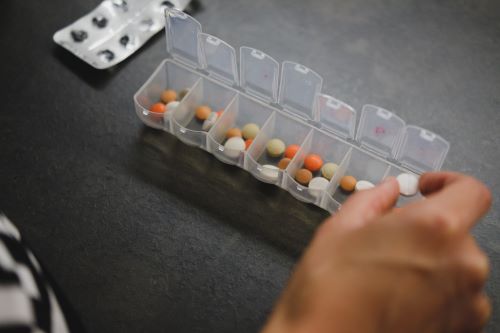 Medication Reminders
Our staff can provide monitoring and reminders to ensure all medications are taken as prescribed.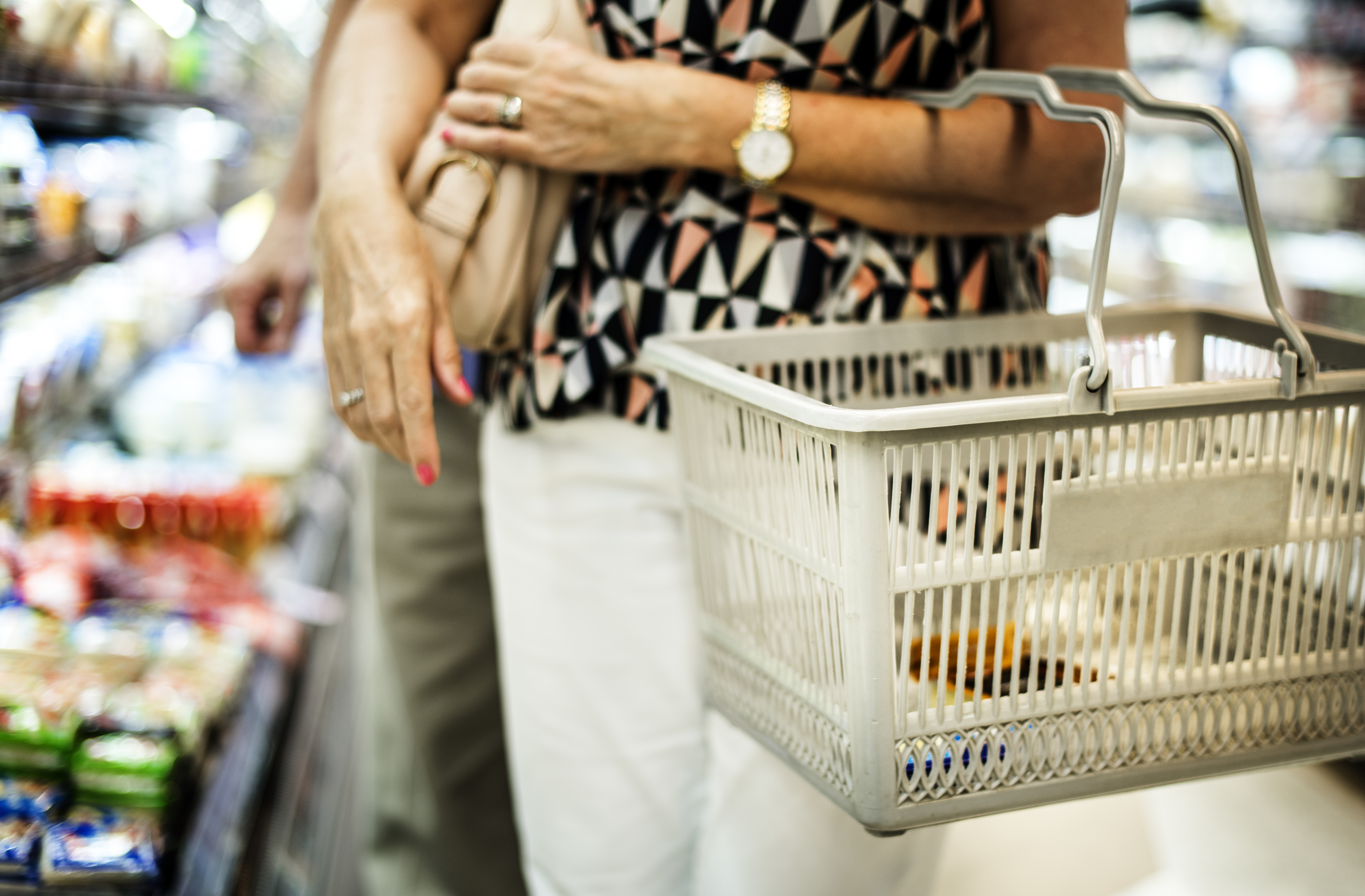 Errands And Transportation
We transport clients to personal appointments that include medical, business, errands, etc.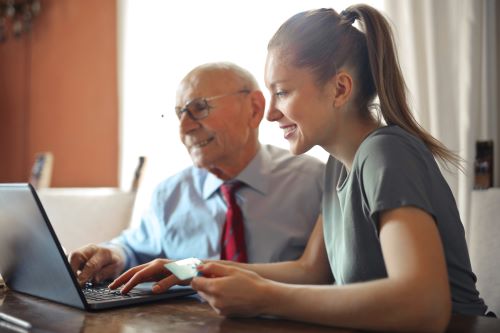 Family Portal
A family portal is available for the convenience of scheduling, invoices/payments, and communication.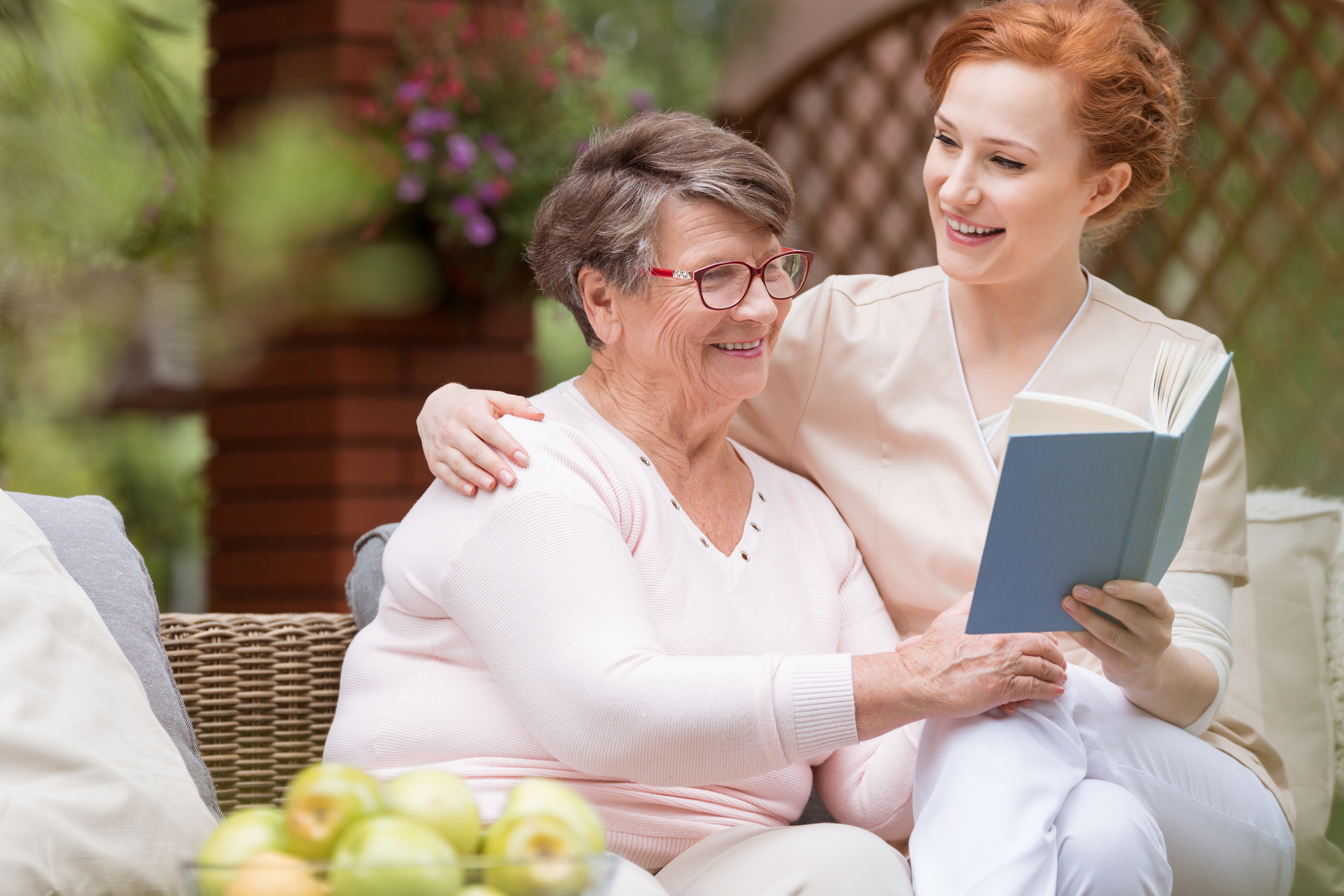 Companionship
Our staff encourages friendly conversations, walks, hobbies, and special projects. When clients are isolated and feeling lonely or depressed, our caring staff can provide the socialization and attention they need.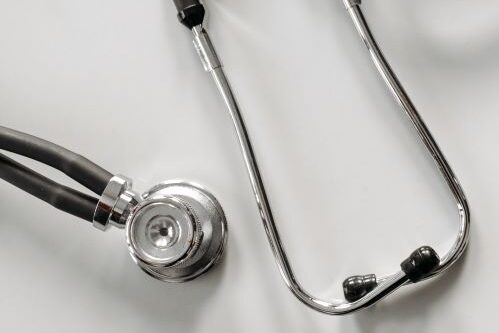 Respite Services and 24-Hour Care
We can provide respite services on a short-term basis. When family caregivers need a break, our staff can offer the support to give them time off with peace of mind knowing their loved one's needs are being met. We can provide round-the-clock, 24-hour care in the client's home when necessary.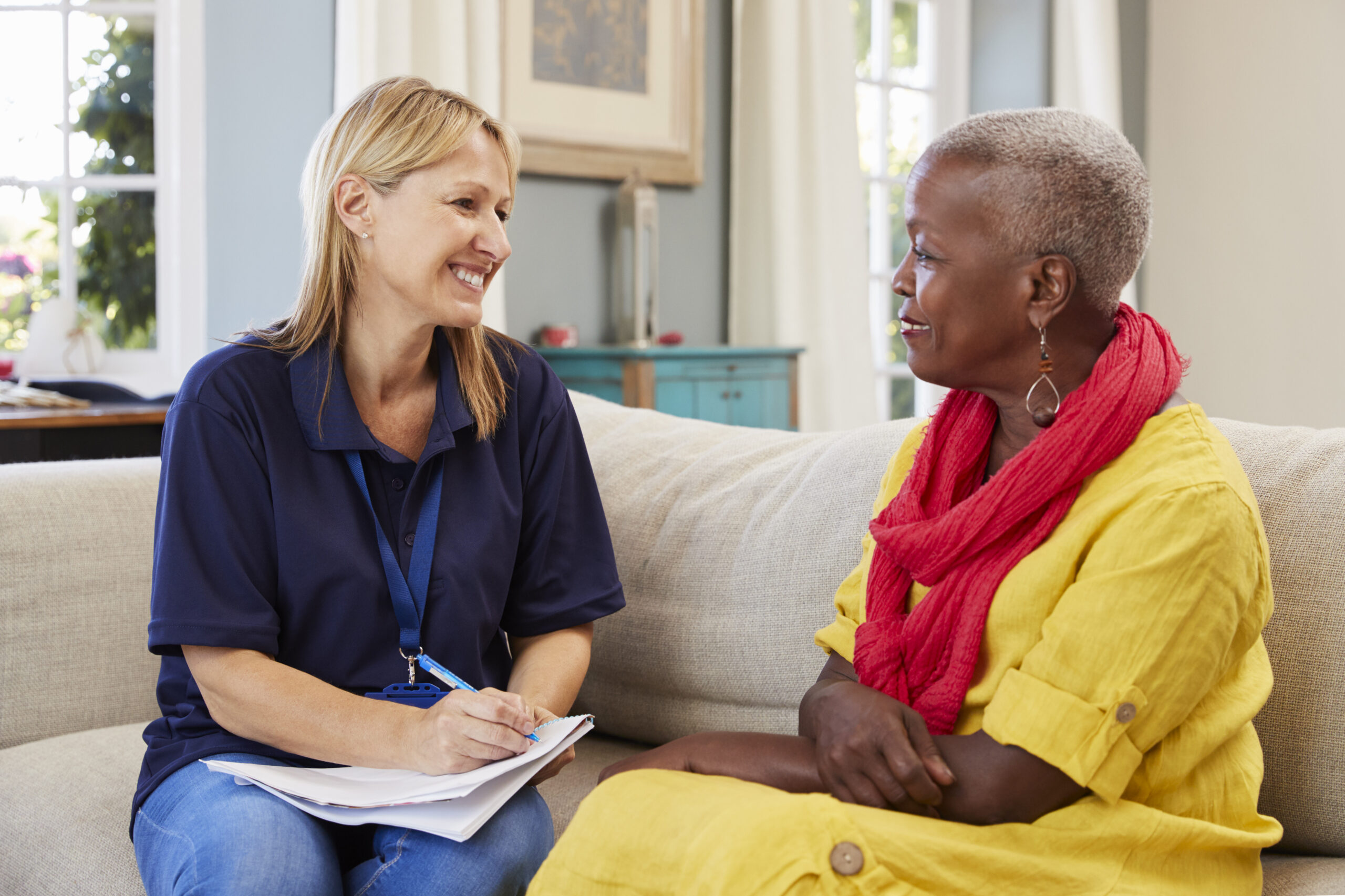 Nursing Consultations
In order to fully understand the client's needs, a free in home consultation will be made to complete an assessment in order to develop an individualized care plan.